GARRON WHITESMAN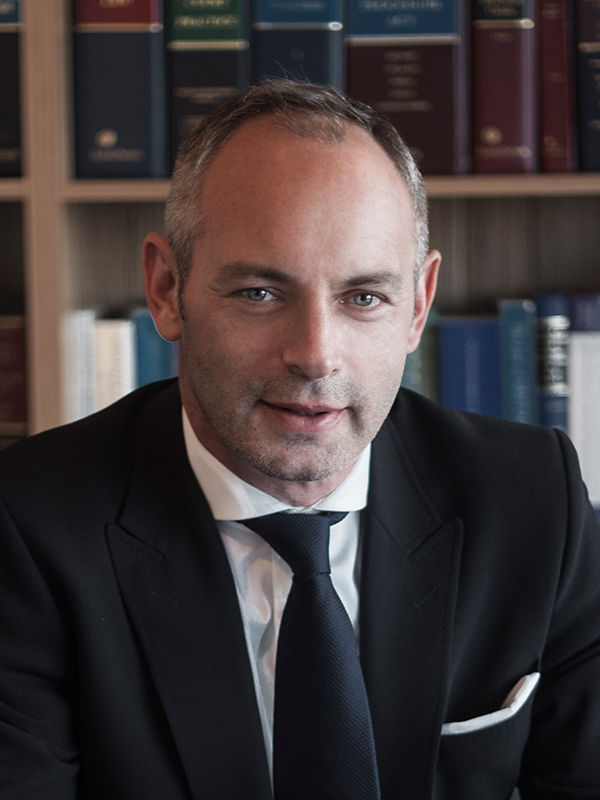 Garron Whitesman is recognised internationally as a leading lawyer in gaming and gambling.
He is the founding partner of Whitesmans Attorneys which he established in 2006. For almost two decades, Garron has developed and maintained a global practice in gaming, gambling and commercial law. His practice runs the full spectrum of regulatory, commercial, corporate and new media- related work within the field with a particular expertise in online gaming and gambling. Garron has litigated industry- related matters in the High Courts of South Africa and England, state and federal courts in the United States of America, state and federal courts in Germany and the European Court of Justice. Garron has also been involved in license applications and/ or compliance in South Africa, Gibraltar, Malta, Alderney, Great Britain, Spain, Italy, Australia, Germany and other international jurisdictions.
Garron has lived and practised as an associate and/ or partner at law firms in Cape Town and London.
Garron regularly speaks at conferences internationally and contributes to and/ or is interviewed by leading international gaming and gambling publications.
'His practical approach and ability to find solutions to difficult problems are admired by clients.'
- Chambers Global 2015
'Garron Whitesman is highly recommended by sources, who describe him as South Africa's leading gaming and gambling lawyer. His practice covers the full gamut of gaming mandates, including corporate transactions, licensing procedures, regulatory compliance and litigation. He represents clients across numerous jurisdictions including the UK, Germany, the US and his native South Africa'
- Chambers Global 2020
Qualifications:
BA (University of Cape Town) 1992
LLB (University of Cape Town) 1994
LLM (in Commercial Law) (University of Cape Town) 2000
Admitted as an Attorney of the High Court of South Africa 1996
Memberships:
International Masters of Gaming Law (IMGL)
IMGL International Membership and Interactive Gaming Committees
Cape Law Society (CLS)
CLS Cyberlaw Committee
Awards/Other:
Top Ranked in Chambers Global (Gaming and Gambling) 2008 to date
Global Law Experts Awards: 2010 South African- Gaming Law Firm of the Year
Corporate Intl Magazine 2011 Global Award for Gaming Law Firm of the Year in South Africa
International Who's Who of Sports & Entertainment Lawyers 2013 to date
Best of the Best Experts Guide (Gambling & Gaming) 2015
African Corporate Excellence Awards 2016- Best Gaming Law Firm- South Africa
Lawyer Monthly Awards 2016- Gambling Licenses- Law Firm of the Year- South Africa
Corporate Livewire- Gaming Lawyer of the Year 2017
Finance Monthly Law Awards 2017- Gambling Licences- Law Firm of the Year- South Africa
African Legal One Hundred- 2016 · Corporate Vision Global Excellence Awards- Most Outstanding Gaming Law Firm 2017
Finance Monthly Global Awards 2017- Gambling Licences Law Firm of the Year South Africa
Global Awards CorporateLiveWire 2017- Winner Excellence in Gambling Law Services
Best Lawyers 2023- South Africa- Gaming
JEANNE PAUW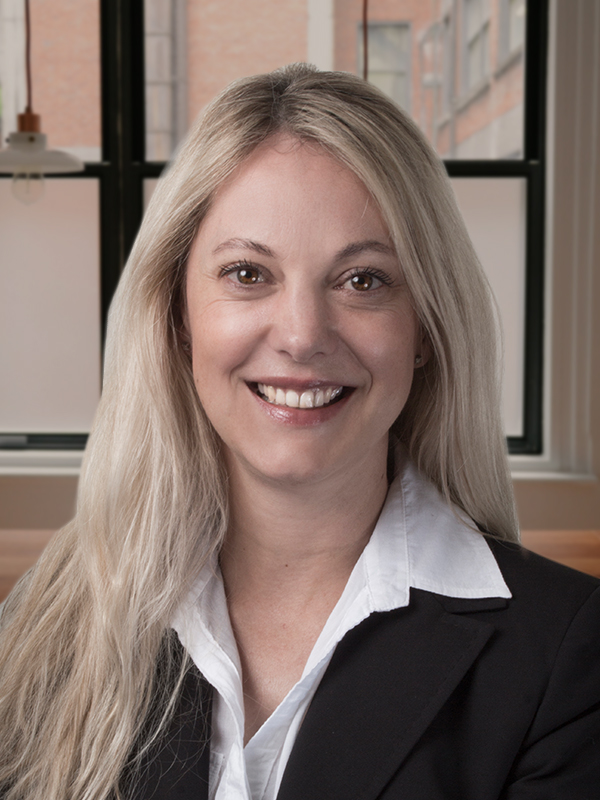 Jeanne entered the profession in 2011 upon graduating with a Master's degree in Commercial Law (with special focus on International Law of Trade, Advanced Company Law (Securities), Advanced Competition Law and Commercial Arbitration) from the University of Cape Town.
Jeanne's experience to date entails:
Advising on, structuring and negotiating commercial agreements, including, but not limited to, Memoranda of Incorporation (MOI's), Shareholders' Agreements, Sale of Members Interest, Sale of Shares Agreements and Subscription Agreements, Sale of Business Agreements, Loan Agreements, Lease Agreements, Commercial and Residential Sale Agreements, NDA's, Confidentiality & Restraint of Trade Agreements, Trust Deeds (including PBO Trusts), Software Licence Agreements and Service Level Agreements;
Ensuring compliance of various contracts, agreements & policies with and advising clients on how to align their practices with the requirements of legislation such as, but not limited to, the Companies Act, National Credit Act, Consumer Protection Act, Protection of Personal Information Act (POPI) and Trust Property Control Act; and,
Conducting research on relevant legal issues & preparing legal opinions & reports.
Jeanne particularly enjoys the innovative challenge of providing advice and assistance to clients in respect of all commercial and corporate law matters, which includes a keen interest in the regulatory compliance field concerning the gaming and gambling industry.
Since August 2014 Jeanne has been employed as an Associate at Whitesmans Attorneys, where she now specialises in gaming, gambling and commercial law.
Qualifications:
BA (University of Stellenbosch) 1997
BA (Hons) Industrial Psychology 1998
Higher Diploma in Integrated Marketing Communication (IMC), Specialising in Media Management (Media Planning/Media Buying)
(AAA School of Advertising), January 2001 to December 2002
LLB (University of Cape Town) 2009
LLM (in Commercial Law) (University of Cape Town) 2010
Admitted as an Attorney of the High Court of South Africa 2013
Memberships:
Cape Law Society (CLS)
Military Service:
The South African Army Women's College (SAAWCOL), George, South Africa 1994